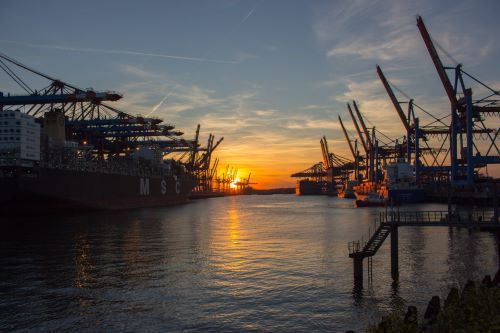 Aviation & Port
Our security services provide airport and port security for both general aviation and large shipping ports. Whether you're a business or an airport, we have a plan that meets your needs. We use innovative technology to get the job done, including metal detectors to detect weapons and contraband for all passengers, baggage screening for passengers and cargo, and video surveillance for the entire airport. With an emphasis on customer service, we understand that the safety and security of our client's facilities are our top priorities.We are committed to protecting airports and ports, their passengers and cargo, to ensure the safe and efficient movement of people, goods and services.
✔ Highly skilled patrol guards are on-site to provide a safe and secure environment for your freight
✔ Secure checkpoints and high technology used to keep your cargo safe.
✔ Patrolling airport and ports, scanning any suspicious objects that might put people at risk.
✔ We have state-of-the-art technology for high sensitivity scanning, surveillance, and CCTV cameras.