Services / Home
Traffic Management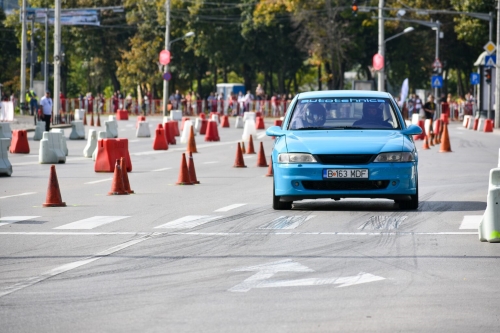 Traffic Management
We offer road traffic control and management services. Our services include providing road safety for pedestrians and vehicles. We offer a wide range of solutions for all types of traffic problems. We handle everything from red light violations to traffic congestion. We have well trained and experienced traffic officers who are equipped with the latest technology to manage traffic. 
We offer a variety of services to our clients including:
✔ Traffic flow analysis
✔ Traffic congestion relief
✔ Traffic management systems implementation
✔ Emergency response and incident management
✔ Risk Assessment and Management
✔ Road maintenance
✔ Traffic incident management
Security Guards
We provide on-site professional security guards to help...
Event Security
We help you meet your event security  requirements...
Access Control
We provide onsite professional security guards...
Traffic Management
We offer road traffic control and management services...
Mobile Patrol
Aspirant security is a security company that provides...
Fire Watch
Aspirant Security provides fire watch security services for ...
Traffic incident management
✔ We want to keep our clients safe and informed about what is happening on the roads. 
✔ We make sure that traffic laws are not breached and work with local authorities to find out about events before they happen and possible situations.
✔ Our traffic management team offers full traffic control in order to help you with any upcoming event or construction site.
✔ With a range of state-of-the-art equipment, including cones, drums, flags, our special event barricades, and more, we're the experts in keeping traffic moving and providing safety on the road.
✔ Our team of experts can plan, implement, and manage all the different aspects of managing traffic and pedestrians for any project.