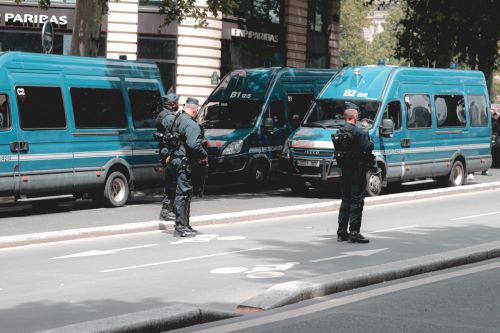 Financial Institution
If you are a bank and financial institution and looking for reliable security service providers in canada, Aspirant Security is the right choice for you. Aspirant Security provides the most complete range of security services to banks, financial institutions, with a large volume of cash or valuables. 
✔ Let our highly trained team protect you and your bank from threats like robbery, burglary, terrorism, and more.
✔ With 24/7 security over your building, guards on patrol day and night, and full access controls, you can rest easy knowing that the only people who are coming in are those who should be there.
✔ We offer security access-controls and emergency resistance for large cash deposits
✔ Make the most of our state-of-the-art systems for building access, mobile patrol, and emergency resistance.