Hotel And Residential Properties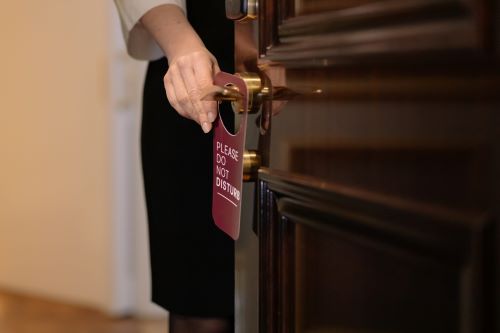 Hotel and Residential Properties
Safety and security of your premises is the most significant concern. Aspirant Security provides hotel and residential security guard service to a number of clients. Aspirant Security is a private security company that provides guarding services to hotels and residences. Our guards are available 24 hours a day, 7 days a week, and can act as first responders in the event of an emergency. We are committed to providing a range of services that comprise off-duty personnel, outsourced services, building patrol officers, asset protection officers, and more. Keep your hotel guests and family safe and sound with our security guard service.   
✔  Fire alarm technology combined with experienced security guards to ensure that your hotel is always safe and sound.
✔  24/7 monitoring and patrolling for the peace of mind of guests
✔  Extensive security systems will accurately pinpoint the location of intruders with all the latest technology.
✔ 24/7 surveillance to keep your facilities secure.