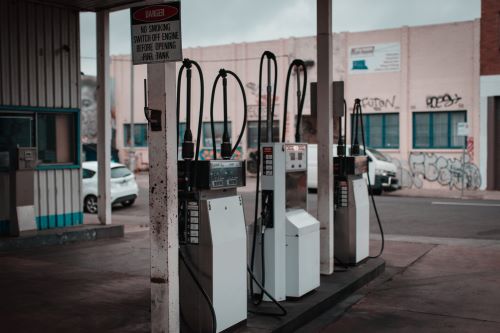 Oil and Gas
Dangerous environments like oil and gas sites require personnel trained in security to navigate high-risk environments. Our security guards undergo rigorous training, exceeding the standards set by industry experts and the law.   We have trained security guards who are able to keep your employees safe, as well as your equipment, so that you can conduct business safely and securely. Our clients don't have to worry about their safety, thanks to the diligence of our security guards.
✔ Our security guards provide 24/7 mobile patrol security through vehicles.
✔ We provide security for our clients 24/7, using top-of-the-line technology and highly trained professionals.
✔ Our guards are equipped with various equipment ranging from gas detectors to breathing apparatus, security cameras and more.
✔ Alarm response services will provide continuous monitoring and quick response in the event of an emergency or attack.