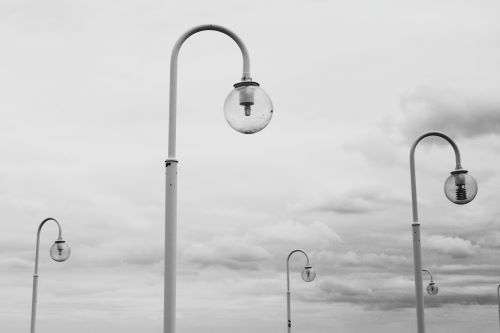 Energy and Utilities
Residual risk is a major concern for any energy or utility company. With Aspirant Security, you can rest assured that we'll keep your assets safe at all times.We offer preventive and reactive security measures, as well as physical and cybersecurity solutions, to ensure your energy infrastructure is safe and secure.
✔ Our guards are highly skilled, with a strong knowledge of security and the latest techniques in the field.
✔ We'll provide you with a complete range of security services – both onsite and offsite.
✔ You'll get 24/7 protection from our patrolling guards, alarm monitoring and more.
✔ Our security guards are well trained, highly skilled to provide maximum protection.
✔ Whether you need a permanent or temporary solution, we're here to help with our professional security.
✔ Advanced technology and surveillance equipment to ensure everything is safe and secure.
✔ In case alarm goes off, emergency services will respond quickly to prevent damage.