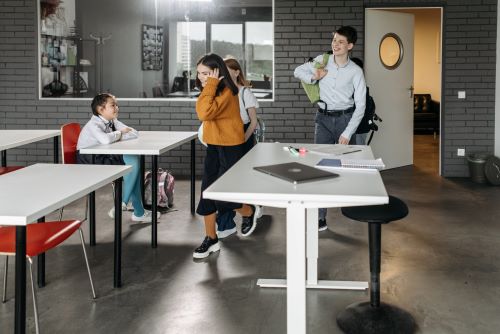 Educational  Institute
Every school needs a security guard to protect their precious little minds and parents want their childrens to be safe at school. That's why we offer our professional security guard services to any institution that cares about their students. Aspirant security provides security to educational institute to protect students and staff and school amenities and boost confidence of parents. We are committed to provide reliable, courteous and professional security solutions for every educational institution.
Our security guards will protect the institute in the following ways:
✔ Keep your employees, customers, and property safe with a team of on-site security guards.
✔ Enjoy peace of mind knowing that the safety and security of your building is taken care of, even when you're not there.
✔ Monitor your property remotely with our integrated security systems.
✔ Our security guards will patrol your premises 24/7 to deter theft, vandalism and more..