Services / Home
Commercial  and Corporate Properties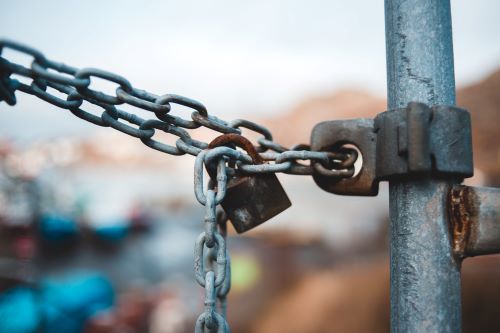 Commercial  and Corporate Properties
Own or manage a large commercial property? Make sure you take security seriously. Theft, fraud, and vandalism cost companies billions of dollars on an annual basis.. Our security guards will protect your property 24/7 with best practices training, the latest technology, and a personal touch. We'll provide regular site inspections in order to identify and mitigate vulnerabilities in advance. 
✔ Customized site inspection and mobile patrols for maximum protection
✔ 24/7 professional security personnel, highly trained and well equipped to handle any situation.
✔ Be at ease knowing that your employees and visitors are safe from potential threats.
✔ Experienced and professional security personnel that can customize their service based on your needs, including fully mobile patrols to keep you notified of everything happening around the property.