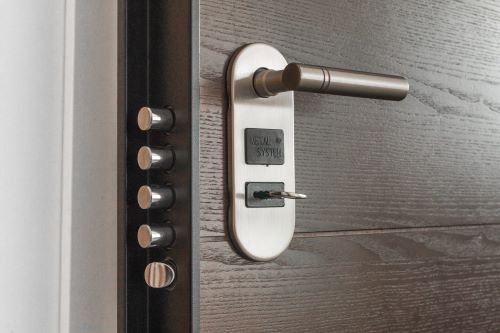 Residential security
Aspirant is a leading provider of security and safety services to home and residential environments. Our security guards are committed to providing major protection as well as peace of mind, with a personal touch you won't find with any other security service. We offer a variety of options, including 24-hour guard service and patrols, on-site response, remote monitoring, mobile patrol, and more. 
✔ We keep your homes and properties safe from burglary, robbery and other security threats.
✔ Our security officers are well-trained to handle any emergency with speed, efficiency and utmost professionalism.
✔ Our security guards patrol the site 24/7 and provide security to your premises.
✔ Choose from a range of residential areas to ensure peace of mind.
✔ Along with the latest cutting-edge security systems, our security team will monitor your premises 24/7 and respond to any emergencies.