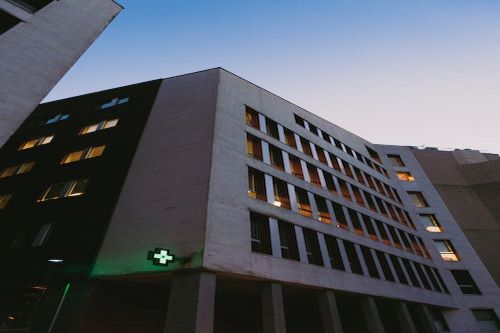 Healthcare
Securing hospitals and individual facilities from security threats, natural disasters and other hazards is a primary concern.That's why it's important to have a security guard service in place with guards trained and equipped to handle these threats. With threats to healthcare facilities on the rise, it's more essential than ever to have a reliable security solution. You can't afford to take chances with the safety of your patients and employees. That's why you need the best in hospital security.
✔ Our security guards will meet all your requirements in full, from risk assessments to floor-to-floor patrolling.
✔ Patrolling and inspecting premises to ensure the safety of hospital staff, patients and visitors
✔ Our security guards are trained to react in emergency situations such as a fire or medical emergency
✔ Alerting relevant authorities to allow them to take appropriate action.