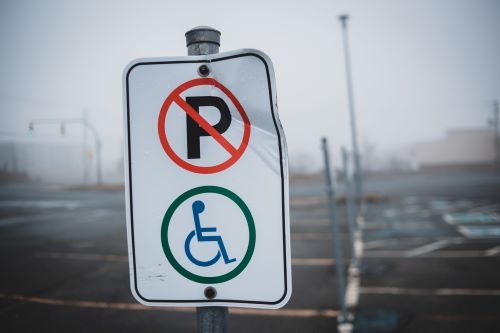 Parking Lots
Parking lot security can be a hassle. With a high crime rate and a shortage of security staff, it's hard to keep your parking lot safe. Luckily, you don't have to worry about that any longer! Aspirant Security provides businesses with professional, trained security personnel to keep your parking lot safe. So make sure to protect your business and keep your customers happy with our  parking lot security service.
✔Experienced and highly-trained security professionals who are passionate about their job.
✔ We match our parking lot security professionals to each job, so you always get the best service possible.
✔ We offer advanced security systems like access control, CCTV, and fire alarms for your peace of mind.
✔ Our guards will make sure everybody coming in the parking lot are monitored.
✔ Security guards patrol the parking lot 24/7 to make sure everyone is following their rules.